I've been meaning to link up with Lena again for a while but I am always running behind on Tuesdays and can't get my post together!
I've got a few drafts started now so hopefully I can keep up. :-)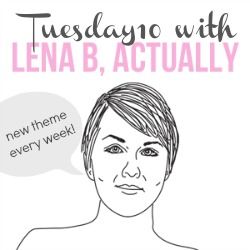 So, this week's theme is Favorite E-cards. Love it.
These things crack me up every time I jump on Pinterest.
Besides that, my coworkers and I like to send them to each other pretty often.
It's like they (the e-card writers) just get us, ya know? haha
I got all of these from my Pinterest HaHa Funnies board.
I tried not to make them ALL about work,
even though those are generally the ones that make me laugh the hardest.
Enjoy!
The thing about them is... They are so funny because they are so true. ;-)


And these 2 are my favorites right now.
The purple...damn, so exactly like my job!
And the blue...With my 18 yr anniversary approaching, I am totally feeling this one. :-)
Happy Tuesday amigos.
Hope you got a few laughs out of this one!
I know I did.